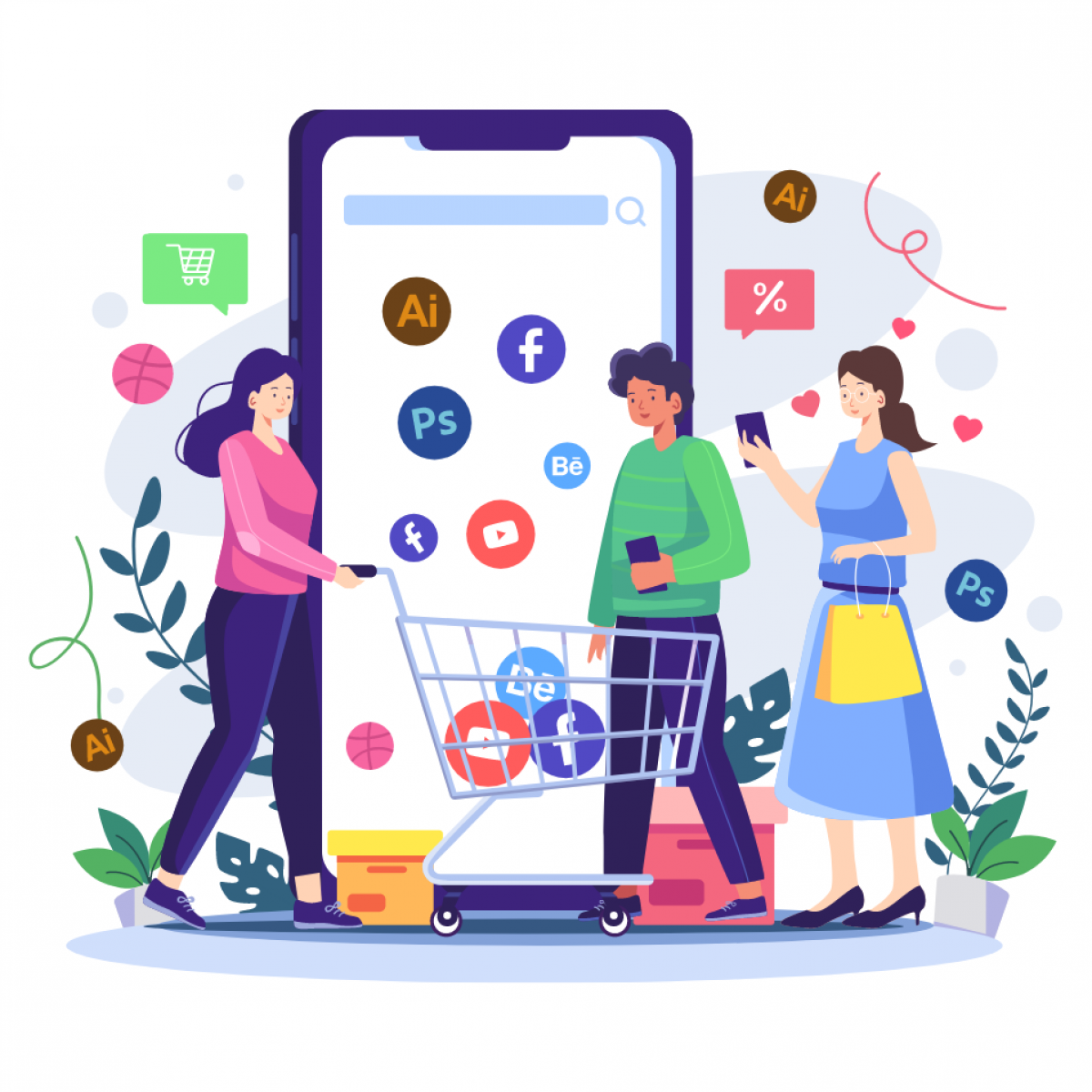 Keep Your Online Business Safe With Web Care
Website Care and Hosting is vital for any online business due to the increase of multiple online threats. Our trusted team are on hand to help with any web concerns you may have and can help to increase the security and safety of your website.
Why you need website maintenance
It is vital that your website is regularly updated and maintained to ensure it is running at its full capacity. Websites require maintenance to operate properly.
Maintaining your site helps to ensure website security, increase the number of new visitors, boost returning traffic and much more…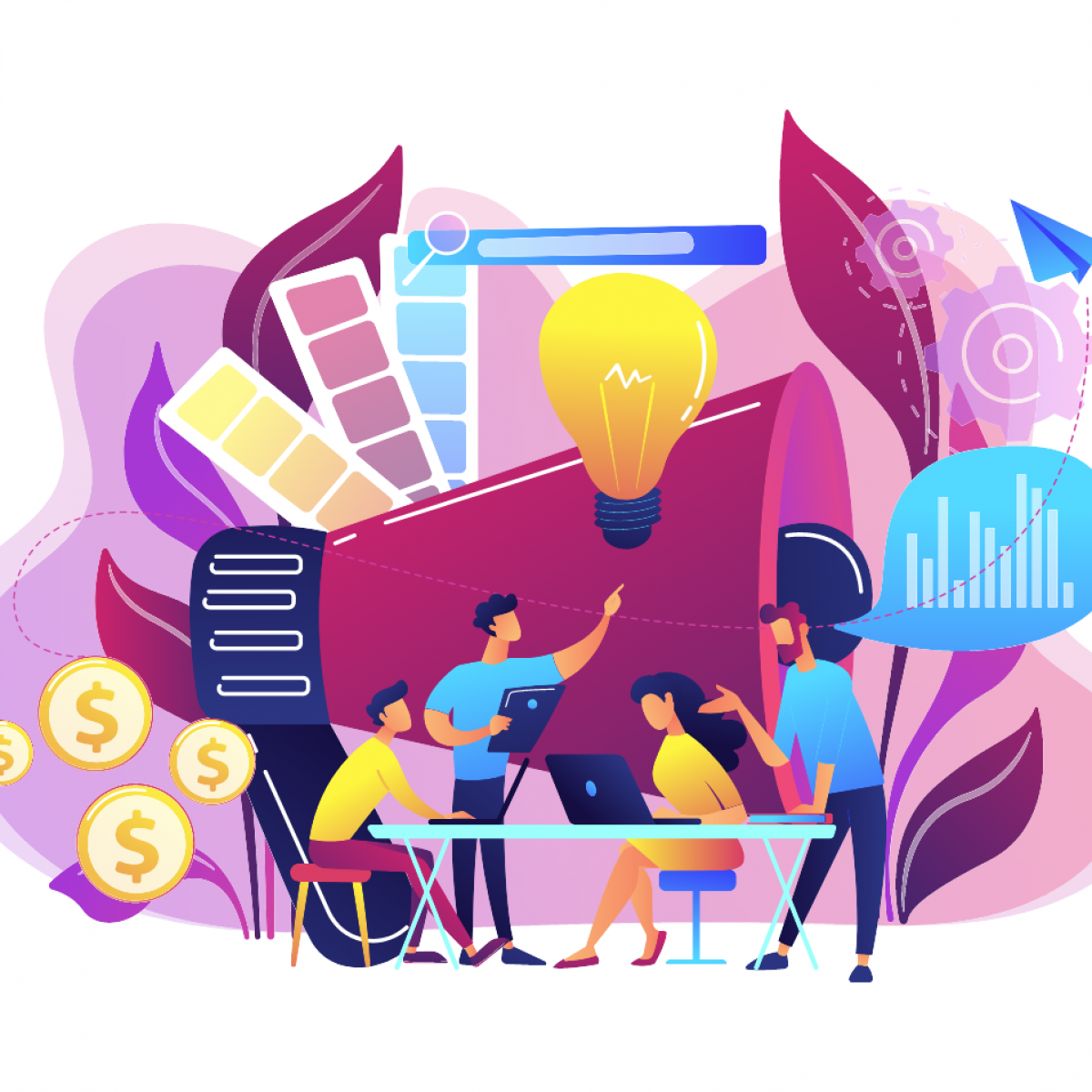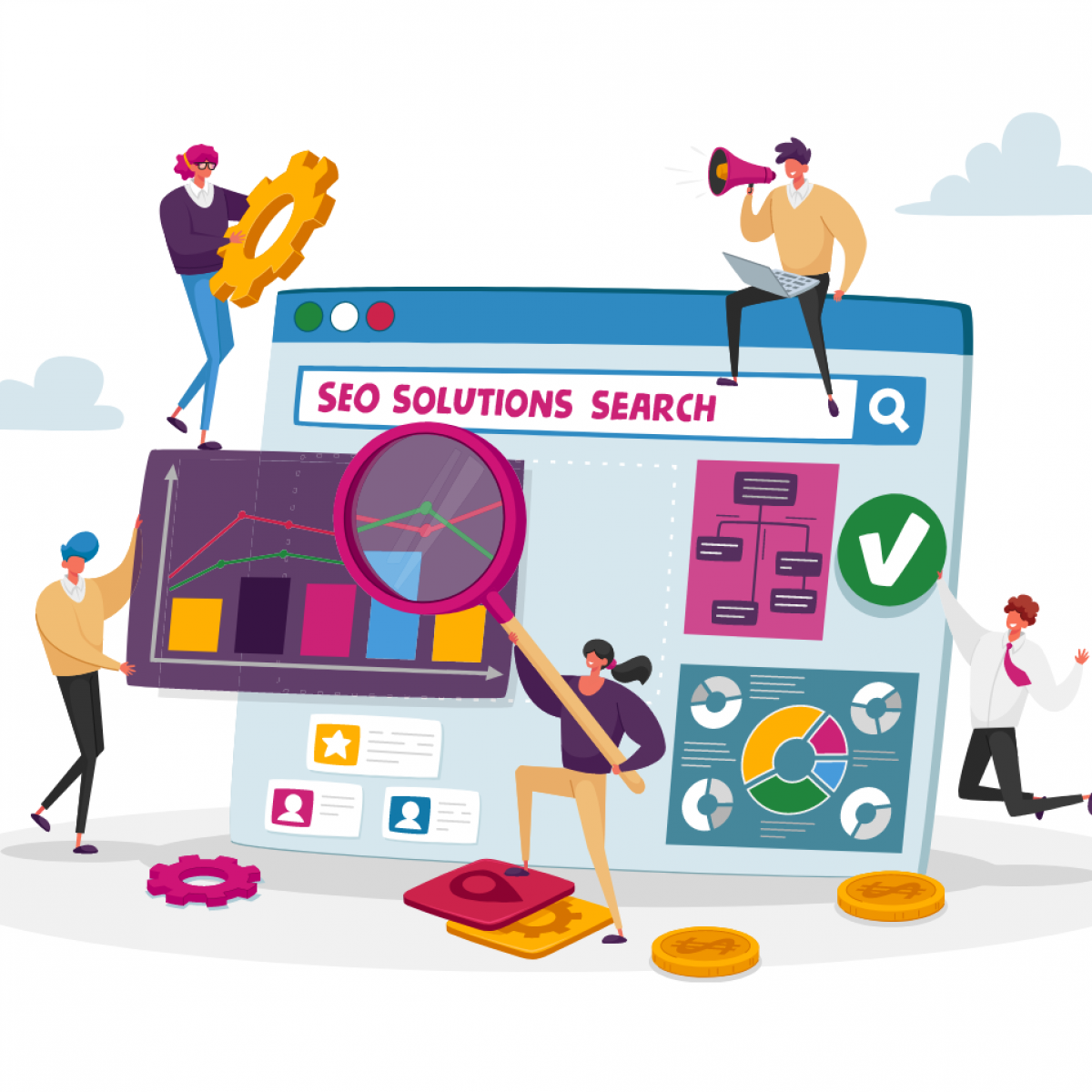 SEO requires constant maintenance and in order to keep your website alive, website maintenance is a must.
Our professional website maintenance team will continuously search for relevant keywords and then optimise your website by adding them to your website pages.
Downtime can be incredibly hurtful to your business which is why your website needs to be backed-up.
Here at 39 Design, we backup your website monthly and monitor your website for any security threats, 24/7.
Without website maintenance, you business will be left highly vulnerable to cyber-attacks, software and hardware failures and much more…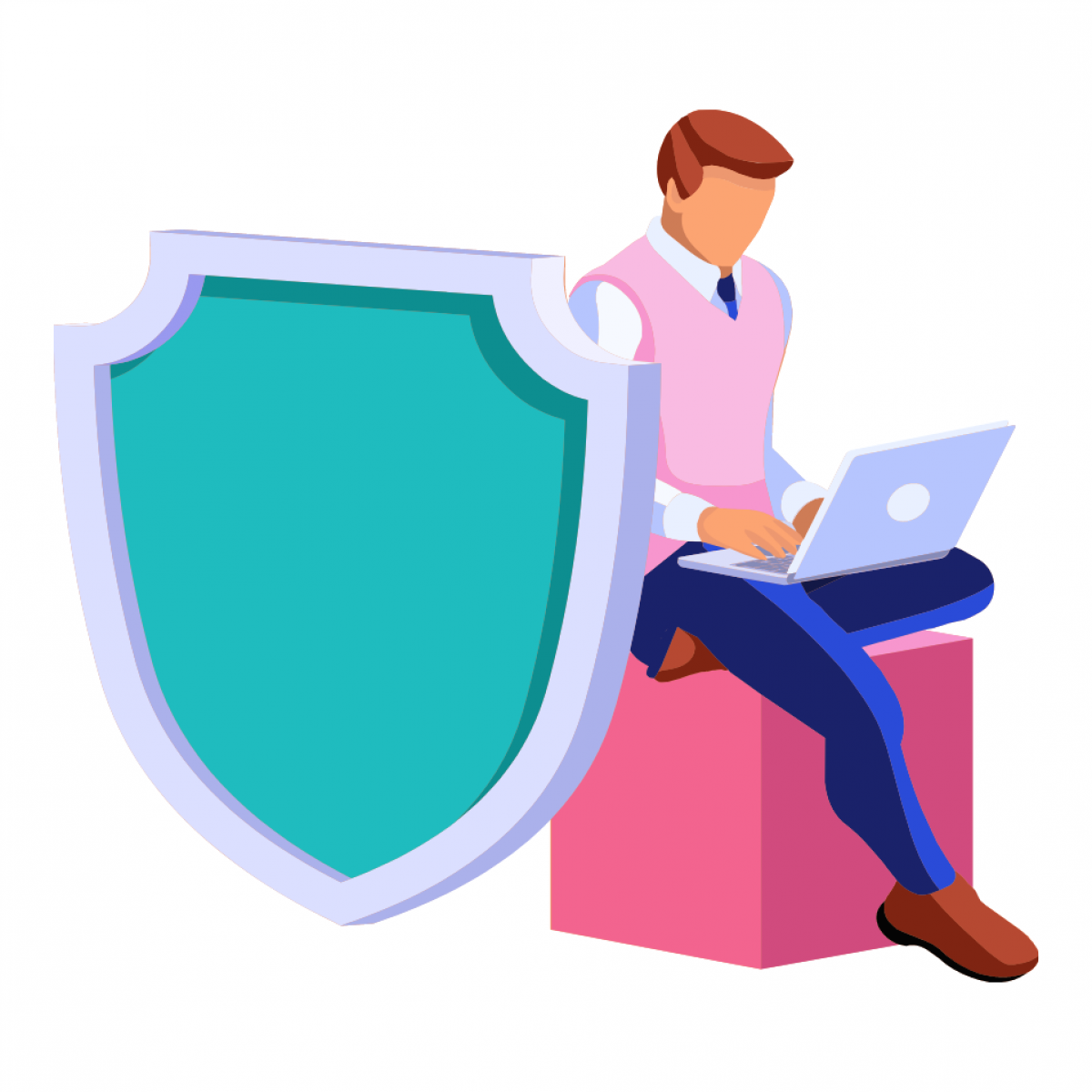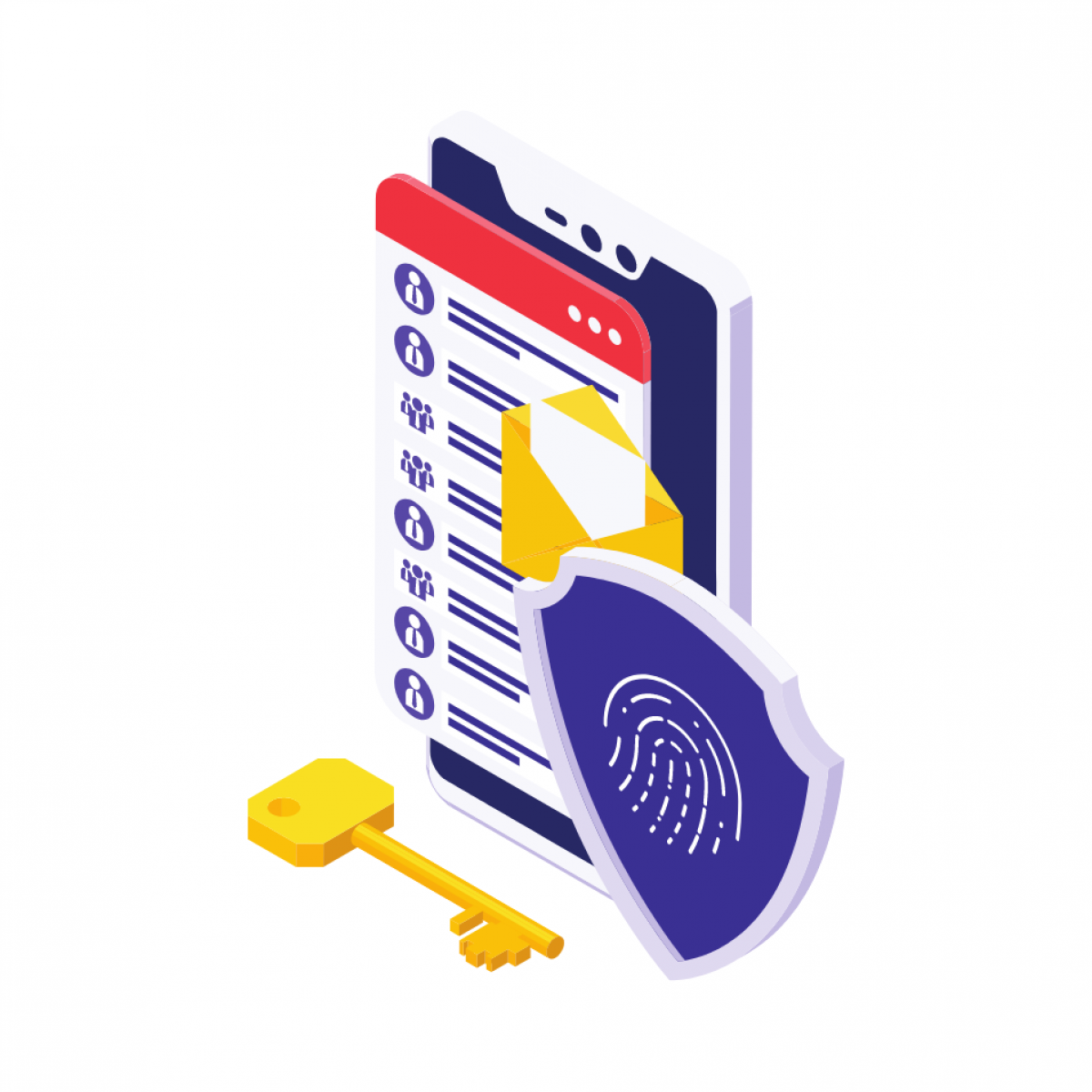 Our expert cyber security team will be on hand 24/7 to monitor your website and combat any cyber threats.
Cyber security plays a huge role in website maintenance, which is why it is vital your website is backed-up and maintained by a professional.
Our Web Care & Hosting Packages
39 Design offer 3 different plans to your business.
Best for businesses looking to grow fast
Recommended for most users of our services
Ideal for smaller businesses looking to get started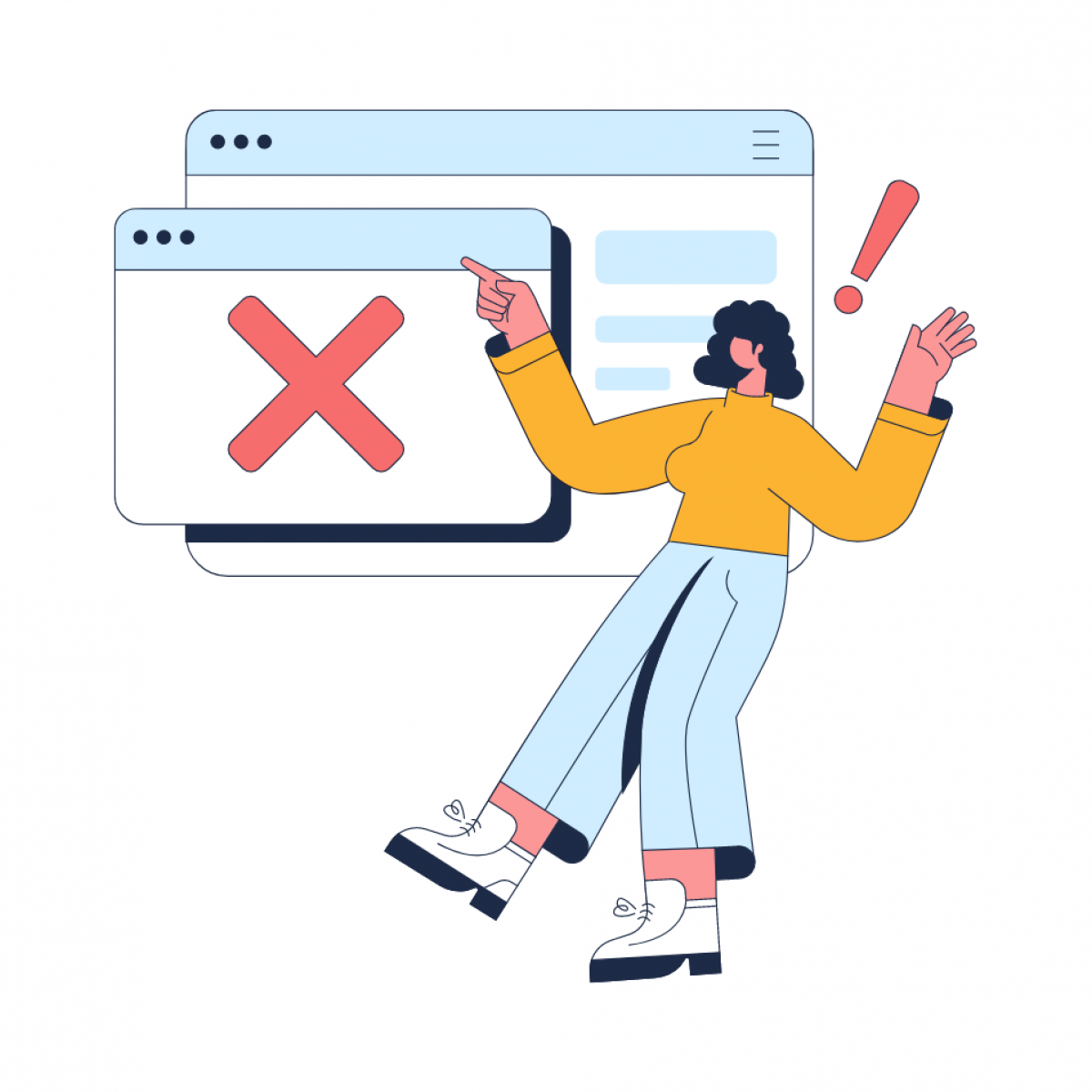 24/7 Support and maintenance
Our proactive team will help to maintain your website so you don't have to. They will be available around the clock to offer your business web support.
Website care is vital to any online business which is why we offer the top services to you and your business.
Keep your website safe from online threats with 39 Design and their outstanding Digital Marketing team. They will maintain and support your business 24/7, whenever you need them.
Speak To A Member Of Our Team
Find out more about what we do by getting in touch with a member of our hosting team.
Frequently Asked Questions
Having a website for your business will be your biggest asset. We will create you an engaging website so your ideal clients feel confident in buying your products and services.
All businesses are different which means what platforms you are on matter. We can conduct competitor research and analysis to discover which platforms will be best for your business and to start seeing results.
Yes! We can check how your site is performing and gain an insight on whether your key audience are being targeted and how our creative team can help to improve your site overall.
Need more information? Call us on: 01279 800 038