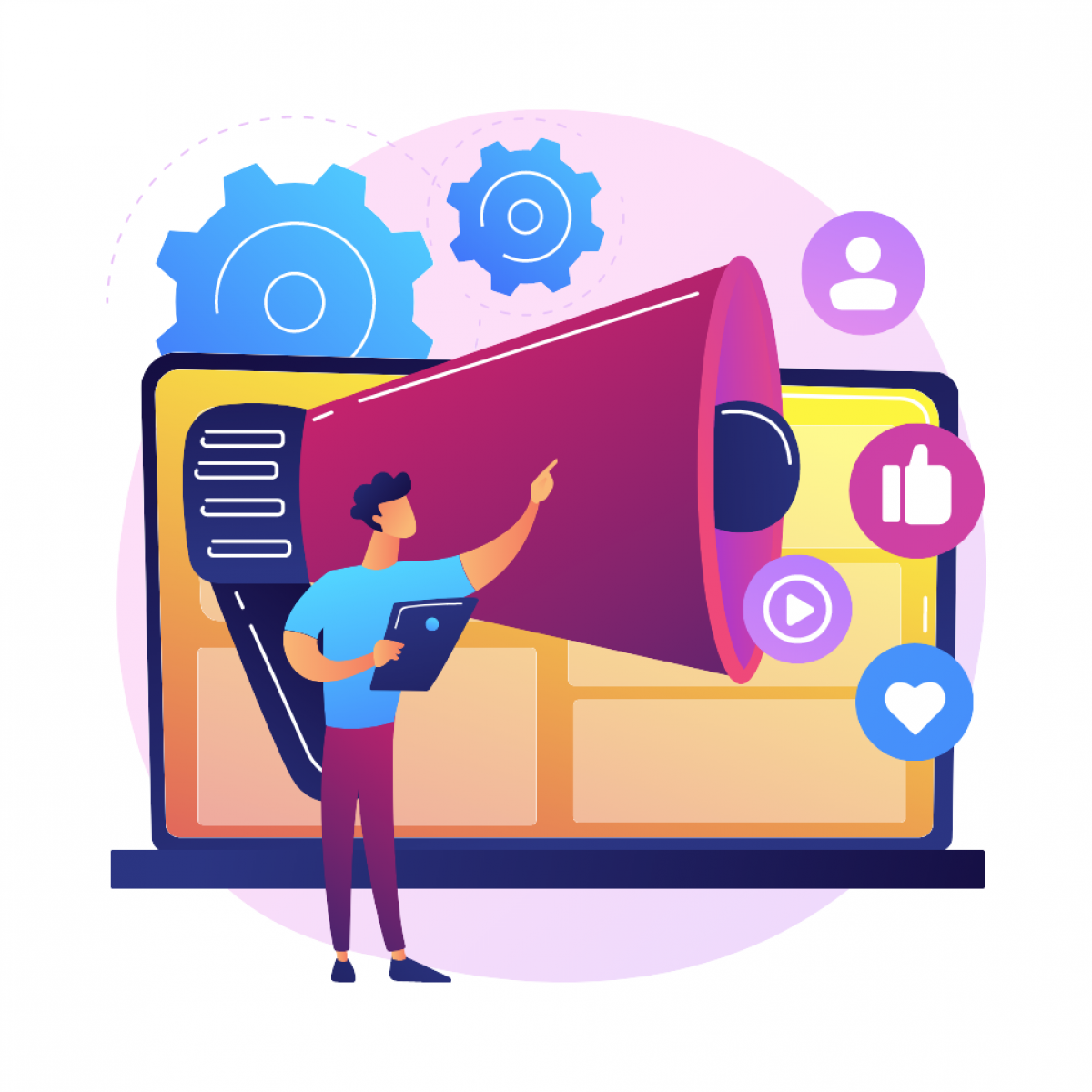 Take Your Marketing To The Next Level
Marketing is more than creative designs and a great website, there is a whole lot more that your business can discover and that we can show you. Here at 39 Design, our creative and proactive team can take your marketing to the next level by implementing a range of our top services including social media and website development.
Our Marketing Back Ground
We are a digital marketing agency based in Essex. Our expert team are made up of creative, passionate and proactive individuals who are eager to help transform small to medium-sized businesses. 
We pride ourselves on providing an exceptional service to all of our clients, no matter how big or small the job is. We have over 30 years experience in marketing and this knowledge reflects well in everything we do.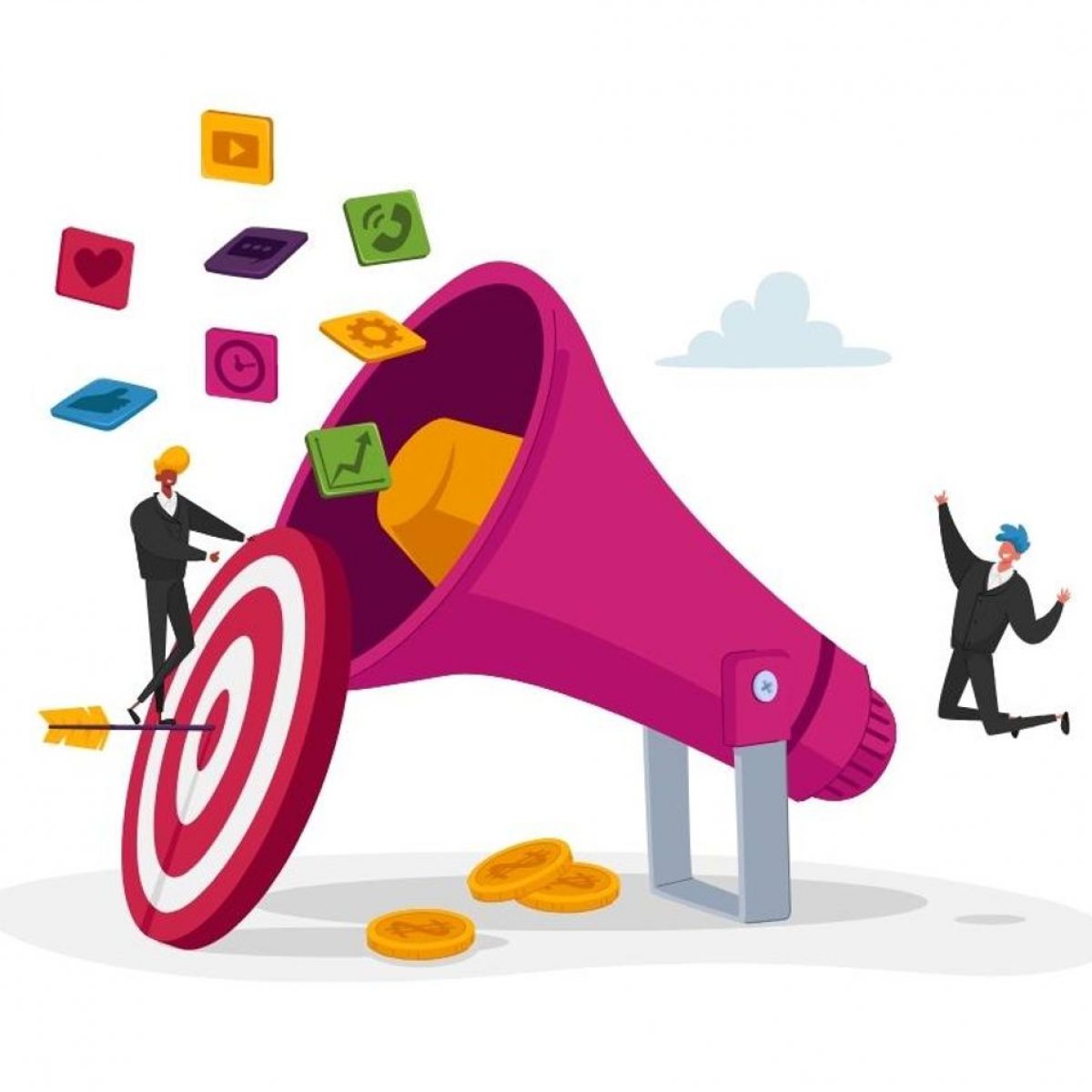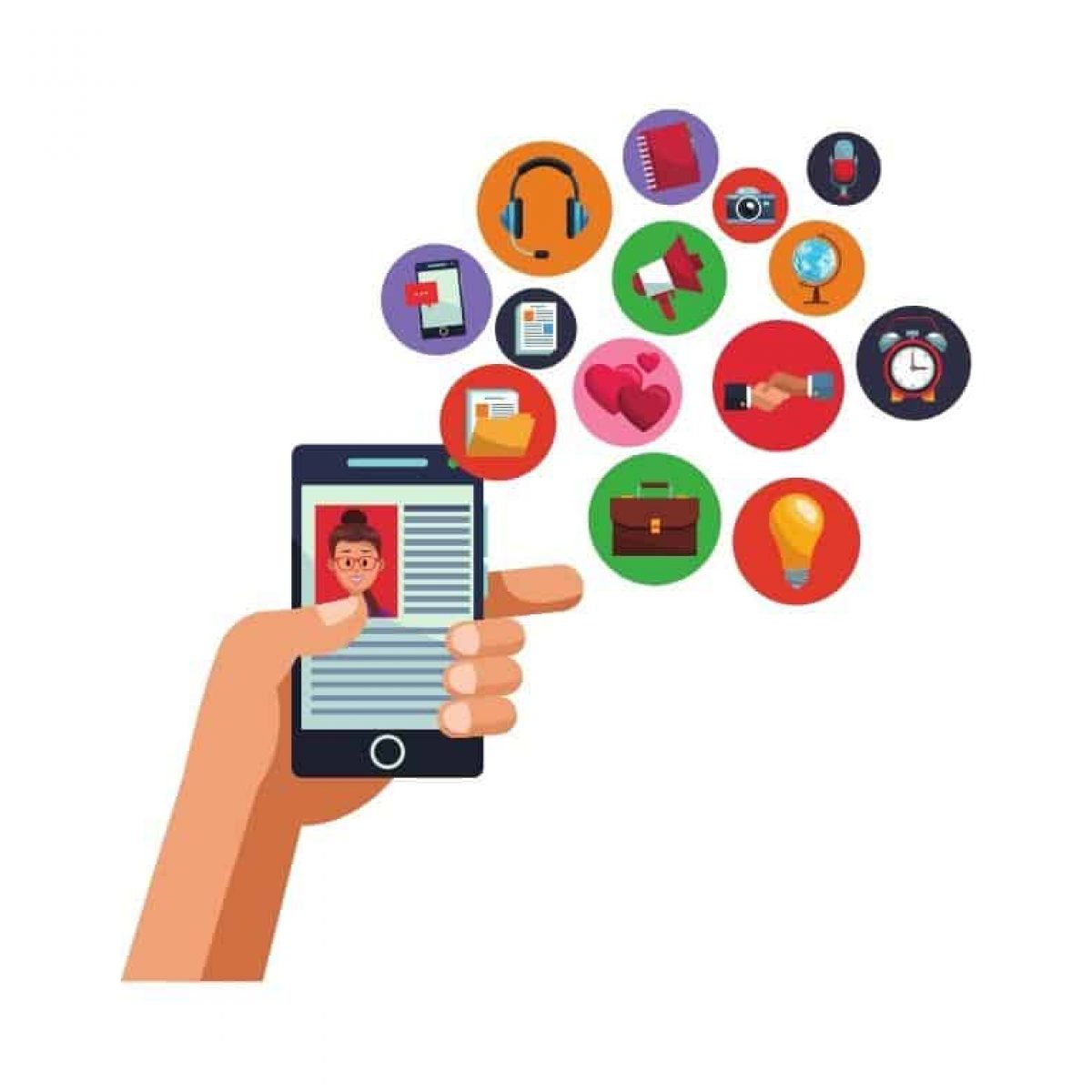 Creative Digital Marketing Agency in Essex
Our agency is based in Essex and our expert team can provide outstanding results for your campaigns. We specialise in content creation, website development and much more… 
We offer a range of packages for every service we provide.
Speak To A Member Of Our Team
Find out more about what we do by getting in touch with a member of our team.
Frequently Asked Questions
Having a website for your business will be your biggest asset. We will create you an engaging website so your ideal clients feel confident in buying your products and services.
All businesses are different which means what platforms you are on matter. We can conduct competitor research and analysis to discover which platforms will be best for your business and to start seeing results.
Yes! We can check how your site is performing and gain an insight on whether your key audience are being targeted and how our creative team can help to improve your site overall.
Need more information? Call us on: 01279 800 038