The Leading Digital Marketing Agency in Essex
Here at 39 Design, our creative team can level up your marketing campaigns by implementing their expert skills into everything they do, no matter how big or small…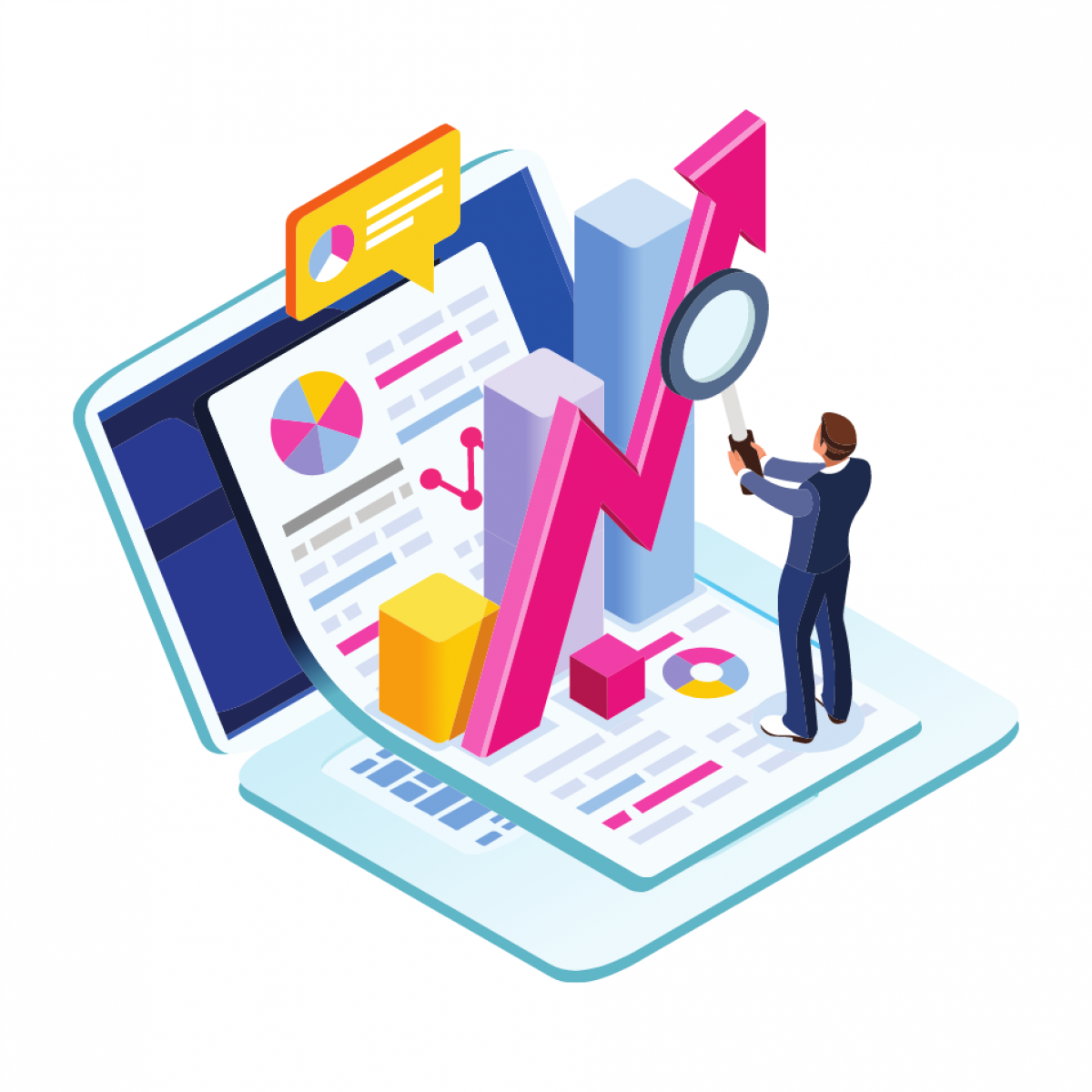 How Our Marketing Team Work
Everything we do here at 39 Design, is surrounded by our core beliefs.
We care about our customers' and understand them, which is why we are here to lend a hand.
We support our clients' every step of the way, no matter how complex their issue is.
We encourage our clients' to call us about their problems so their issue is solved fast.
It is vital that our customers' trust us which is why we are 100% transparent about everything.
How can 39 Design help your brand?
39 Design can help transform your brand to attract your next client. A website is your business's biggest asset, it is your online shop front where you will be discovered by your ideal clients. We can help to create engaging websites, social media content, email marketing campaigns and much more to help take your business to the next level. We can target your online audience by attracting them to your content to help build and form relationships through trust.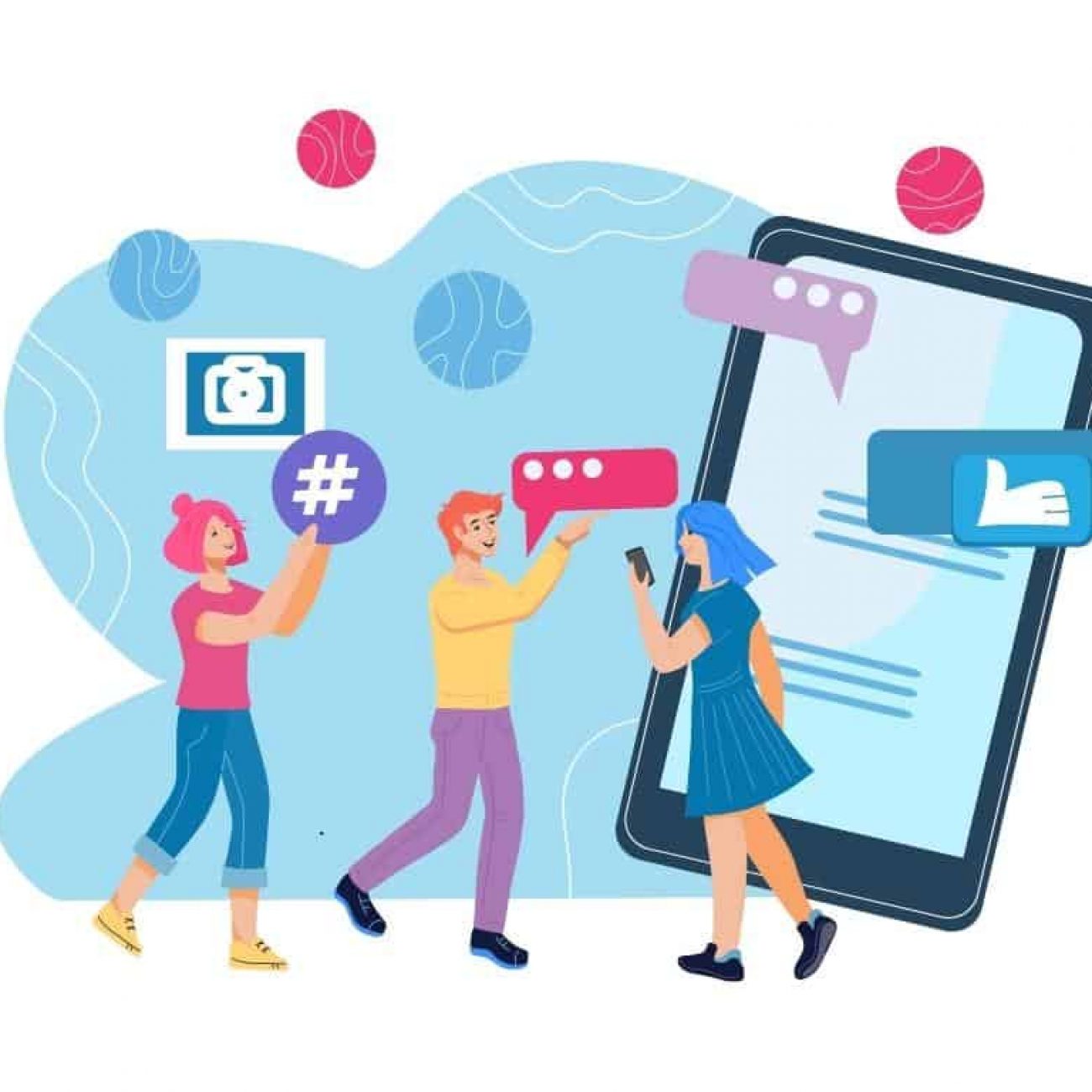 0
Completed Ecommerce Websites
0
Completed Brochure Websites
Speak To A Member Of Our Team
Find out more about what we do by getting in touch with a member of our marketing team.
Frequently Asked Questions
Having a website for your business will be your biggest asset. We will create you an engaging website so your ideal clients feel confident in buying your products and services.
All businesses are different which means what platforms you are on matter. We can conduct competitor research and analysis to discover which platforms will be best for your business and to start seeing results.
Yes! We can check how your site is performing and gain an insight on whether your key audience are being targeted and how our creative team can help to improve your site overall.