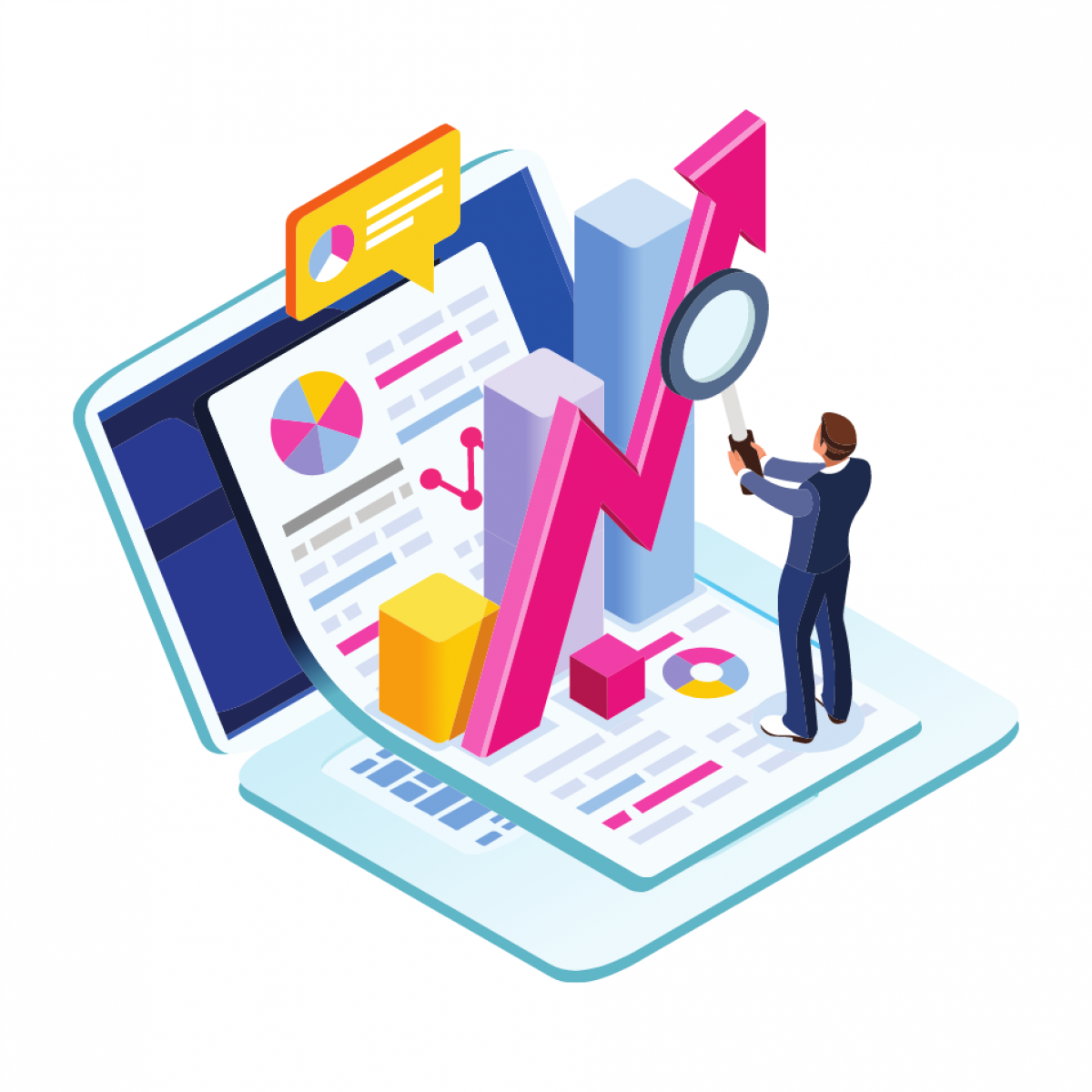 Our Digital Marketing Packages
39 Design offer a range of digital marketing packages to your business. Whether it be SEO, Email Marketing or Web Design, our expert team will have you covered. Unlock your potential today with 39 Design…
We understand that running an online business can be difficult and challenging which is why we are here to help. Allow us to take your business to the next level by implementing our expert digital marketing skills to help better your business.
Some of our Web Design work:
Speak To A Member Of Our Team
Find out more about what we do by getting in touch with a member of our web design team.
Frequently Asked Questions
Having a website for your business will be your biggest asset. We will create you an engaging website so your ideal clients feel confident in buying your products and services.
All businesses are different which means what platforms you are on matter. We can conduct competitor research and analysis to discover which platforms will be best for your business and to start seeing results.
Yes! We can check how your site is performing and gain an insight on whether your key audience are being targeted and how our creative team can help to improve your site overall.
Need more information? Call us on: 01279 800 038