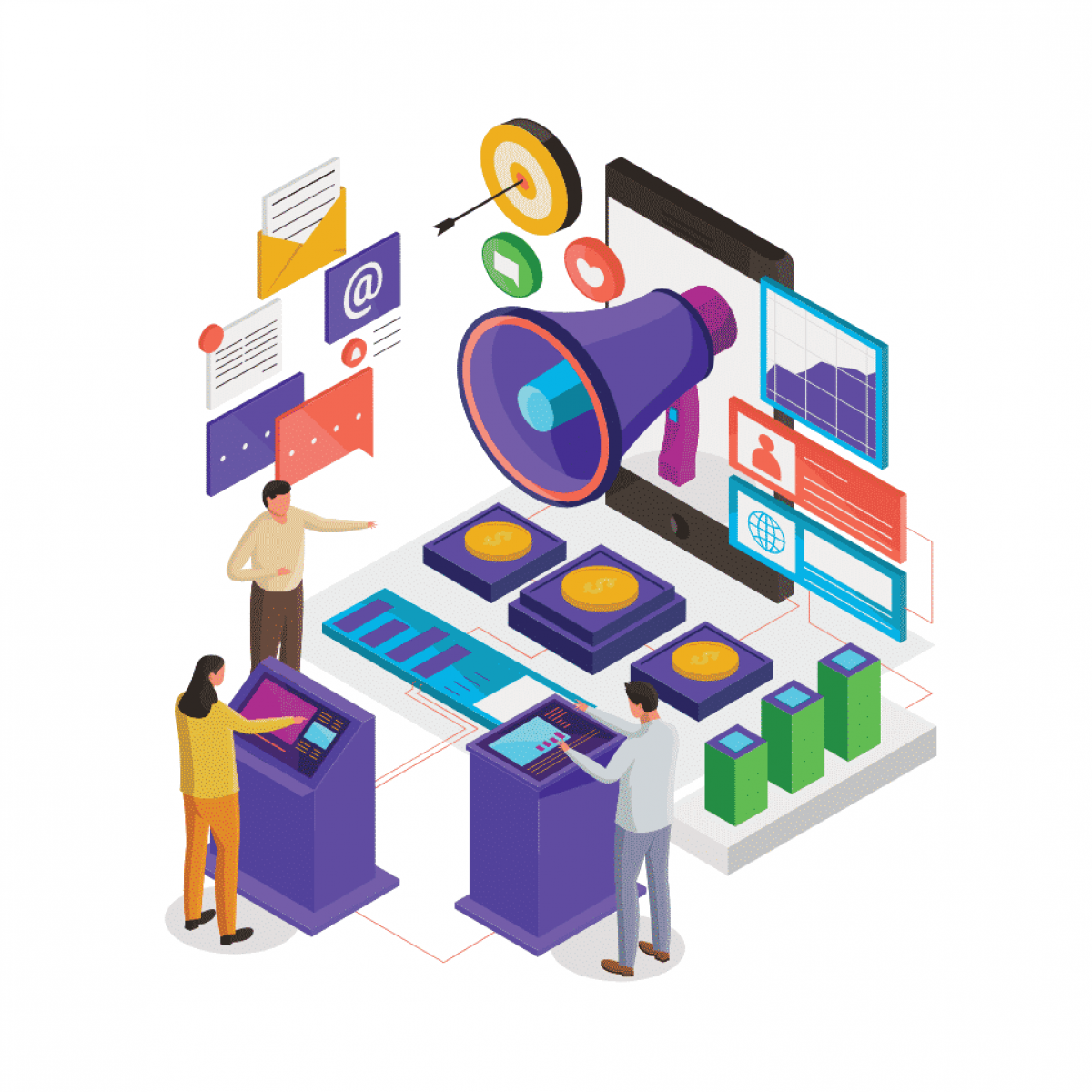 Drive Results Through Your Email Marketing Strategy
Regularly communicate with your customers and keep them updated with new products and services. Send weekly newsletters to build relationships with clients and even send emails to your prospects so you can impress them. Whatever you need, we have you covered.
How Email Marketing can benefit your business
Email marketing allows you to communicate with your clients and ensure they are up to date on the latest product launches, the monthly newsletters and much more… Communicating with customers this way helps to build relationships and brand reputation. By implementing email into your digital marketing strategy, you will continue to grow the community around your business.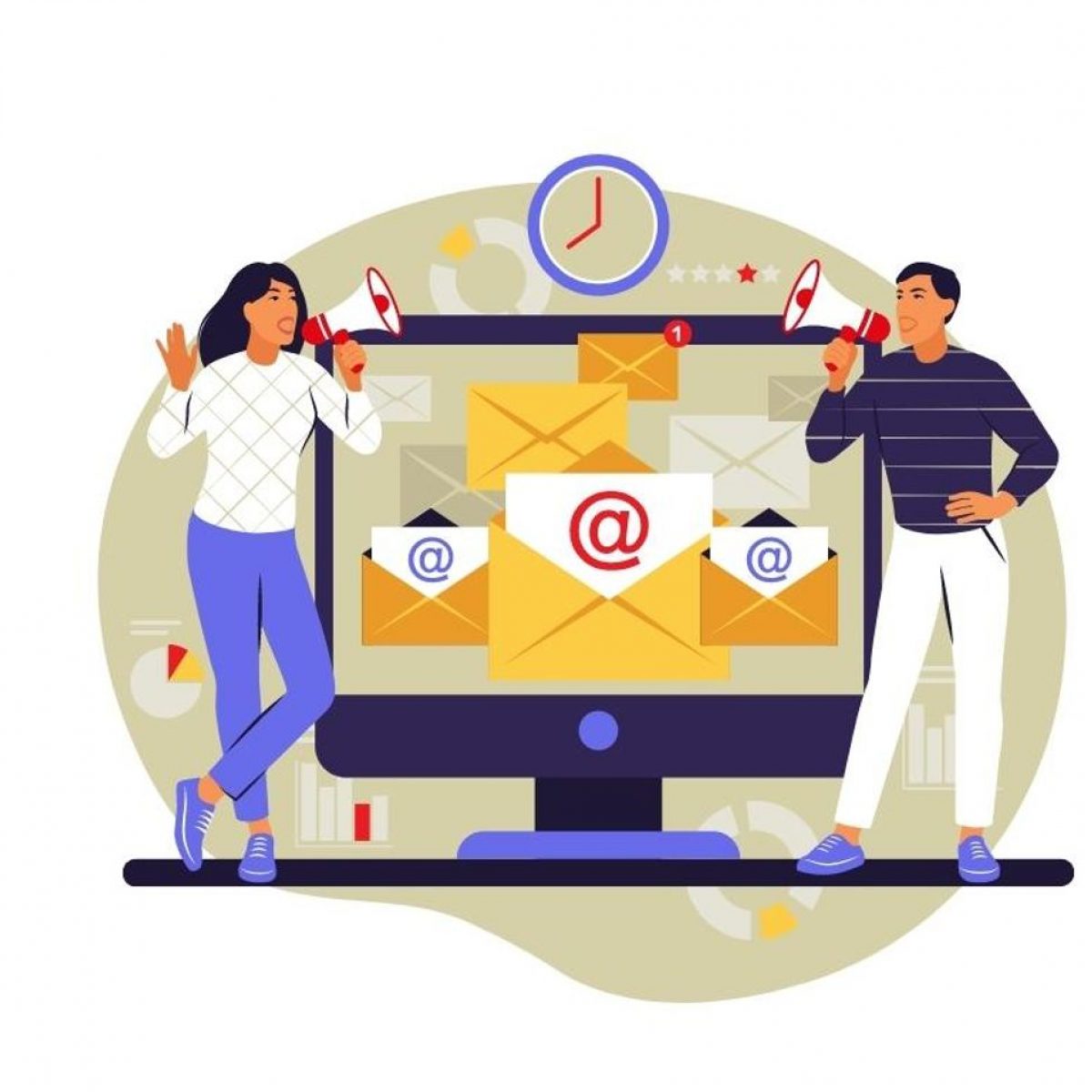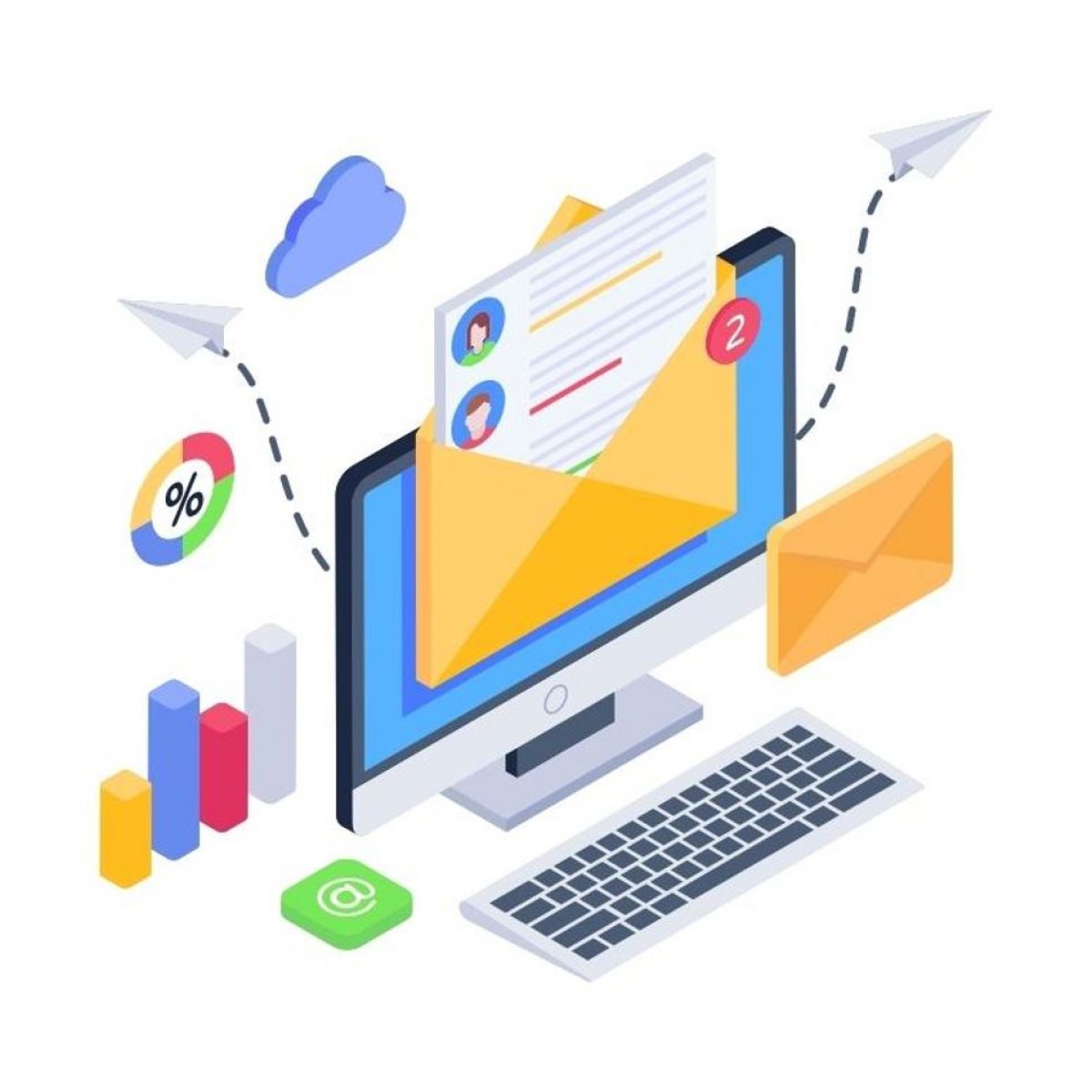 How can 39 Design transform your marketing campaigns?
Our proactive and creative team can create, develop and analyse all marketing campaigns that they assist your business with. Marketing through email is one of the most powerful ways to market to your clients and our team do not disagree. Allow us to develop your marketing strategies for the better, so your business can prosper.
Our Email Marketing Packages
39 Design offer 3 different plans for your business.
Best for businesses looking to grow fast
Recommended for most users of our services
Ideal for smaller businesses looking to get started
Providing exceptional results that matter
39 Design deliver exceptional results every time. Our bespoke team provide effective and high-standard digital marketing campaigns reap your desired results. 
Our prime responsibility is to deliver results so your business can succeed in the online world.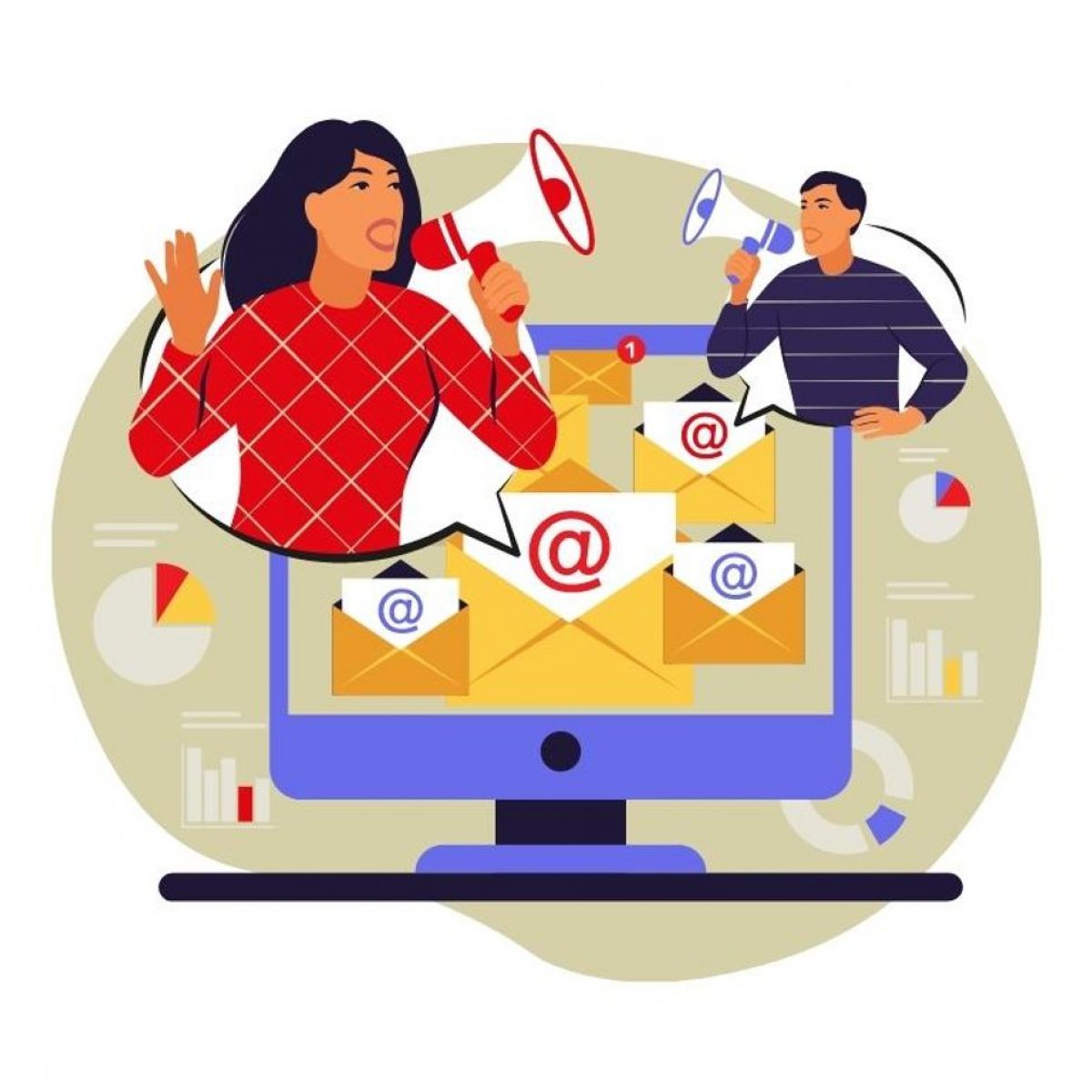 Speak To A Member Of Our Team
Find out more about what we do by getting in touch with a member of our digital marketing team.
Frequently Asked Questions
Our campaigns consist of series of carefully designed emails which are tailored to your current or potential customers through research and analysis. These emails can range from newsletters, promotional emails to advertise your product, upselling emails to your current customers and many more. 
Email remains one of the most popular channels of communication and an effective campaign will be beneficial to any kind of business. It provides a great way to either reach new customers or build relationships with current ones, whilst building up your brand credibility.
Need more information? Call us on: 01279 800 038