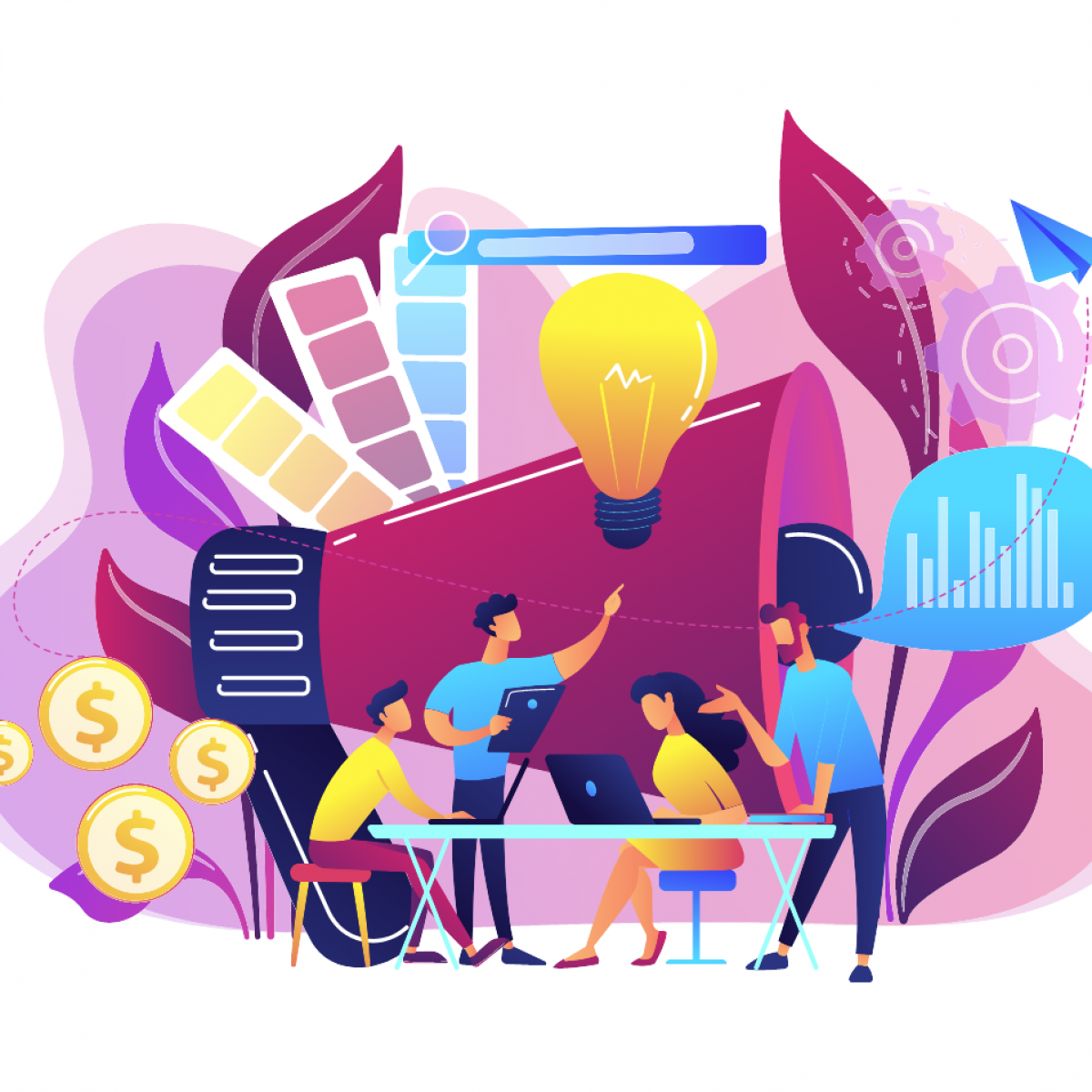 Build your Business with SEO
Do you want to SEO your business? Here at 39 Design, we can help you grow your business online through Search Engine Optimisation. We provide great SEO Services to all of our clients to drive organic traffic to their websites and boost their search rankings. Search Engine Optimisation is essential for all online businesses as it can take your brand to the next level.
Why is SEO important for your website?
For the growth of your online business, your website must be optimised. Search Engine Optimisation increases traffic to your website which can therefore enhance your brand's exposure and credibility. It is essential for high visibility and search-ability.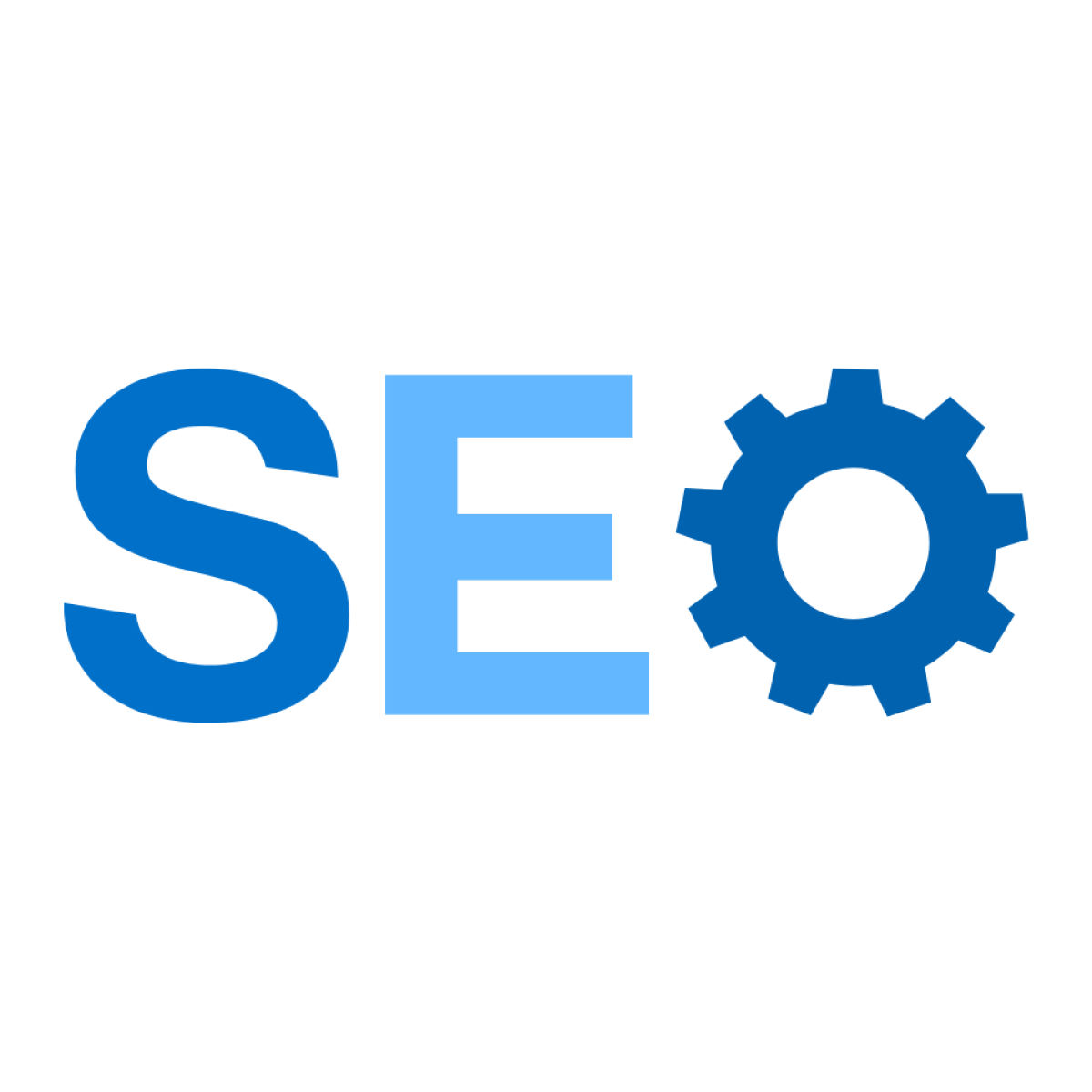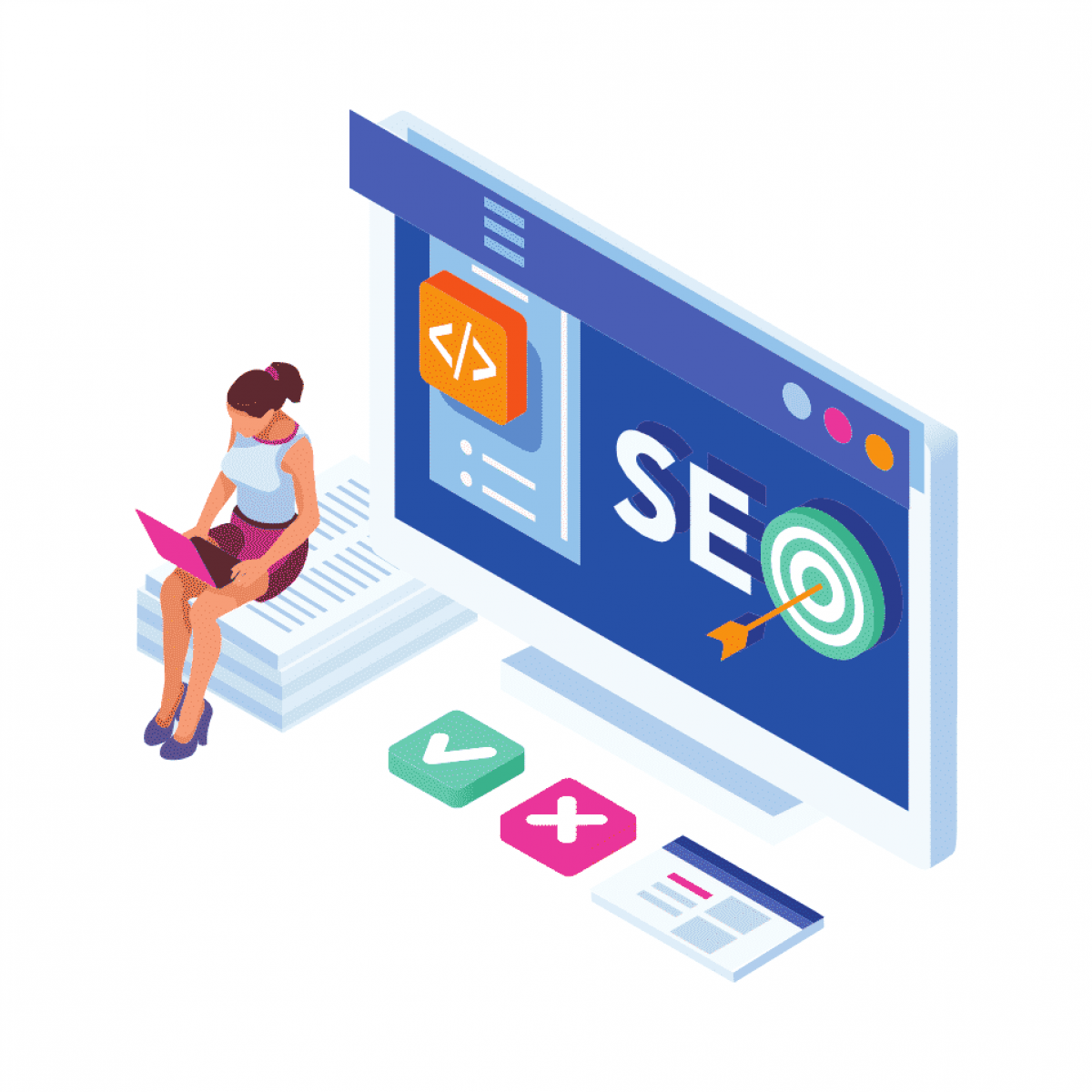 User experience improvement
Customers know what they are looking for, which is why we ensure your page titles and descriptions accurately explain your website and what your business stands for. We can improve user experience by designing compelling websites.
Organic results and leads
Search Engine Optimisation plays an important role in your website's performance. At 39 Design, we are Search Engine Optimisation experts and can tailor your website's content to help you rank higher in organic search results.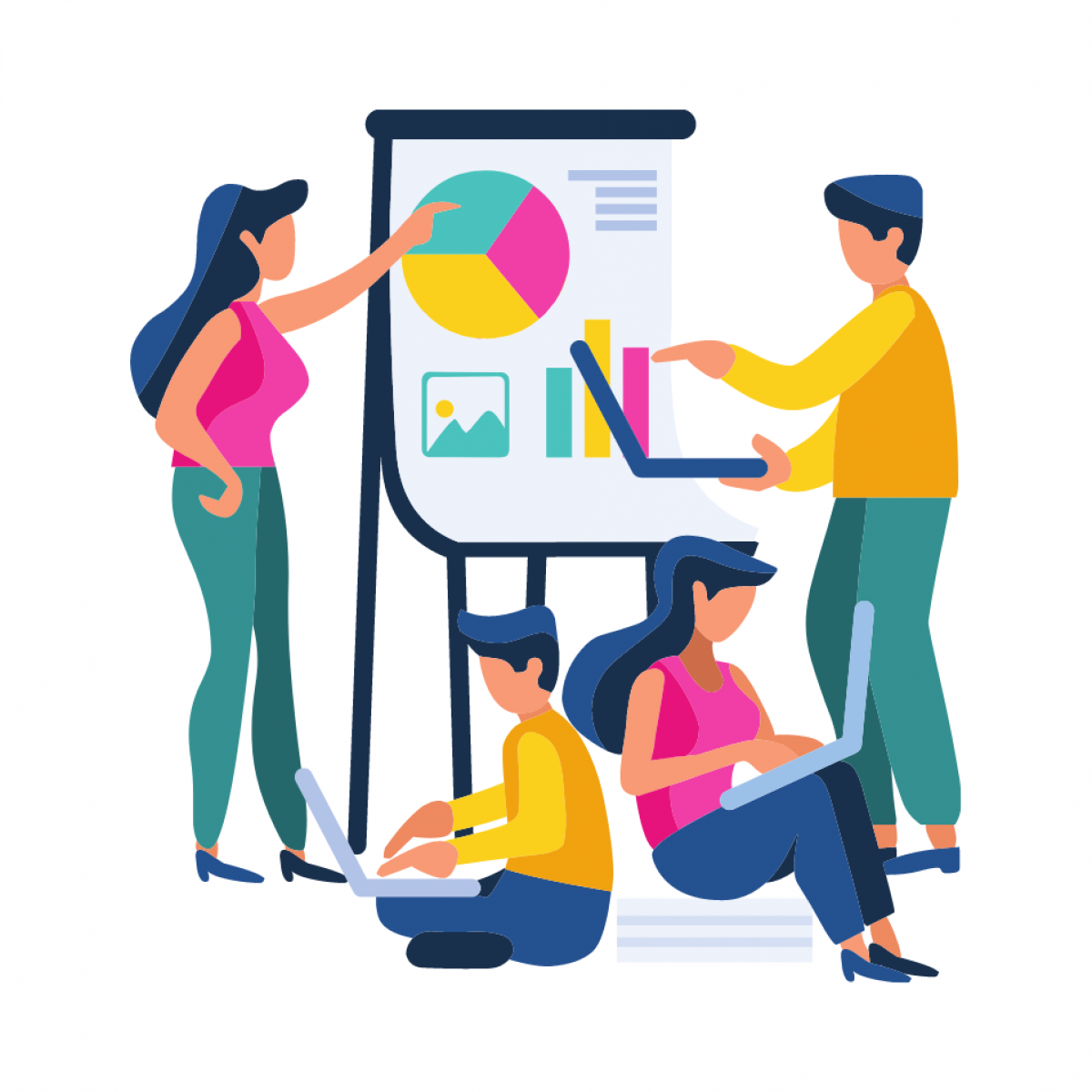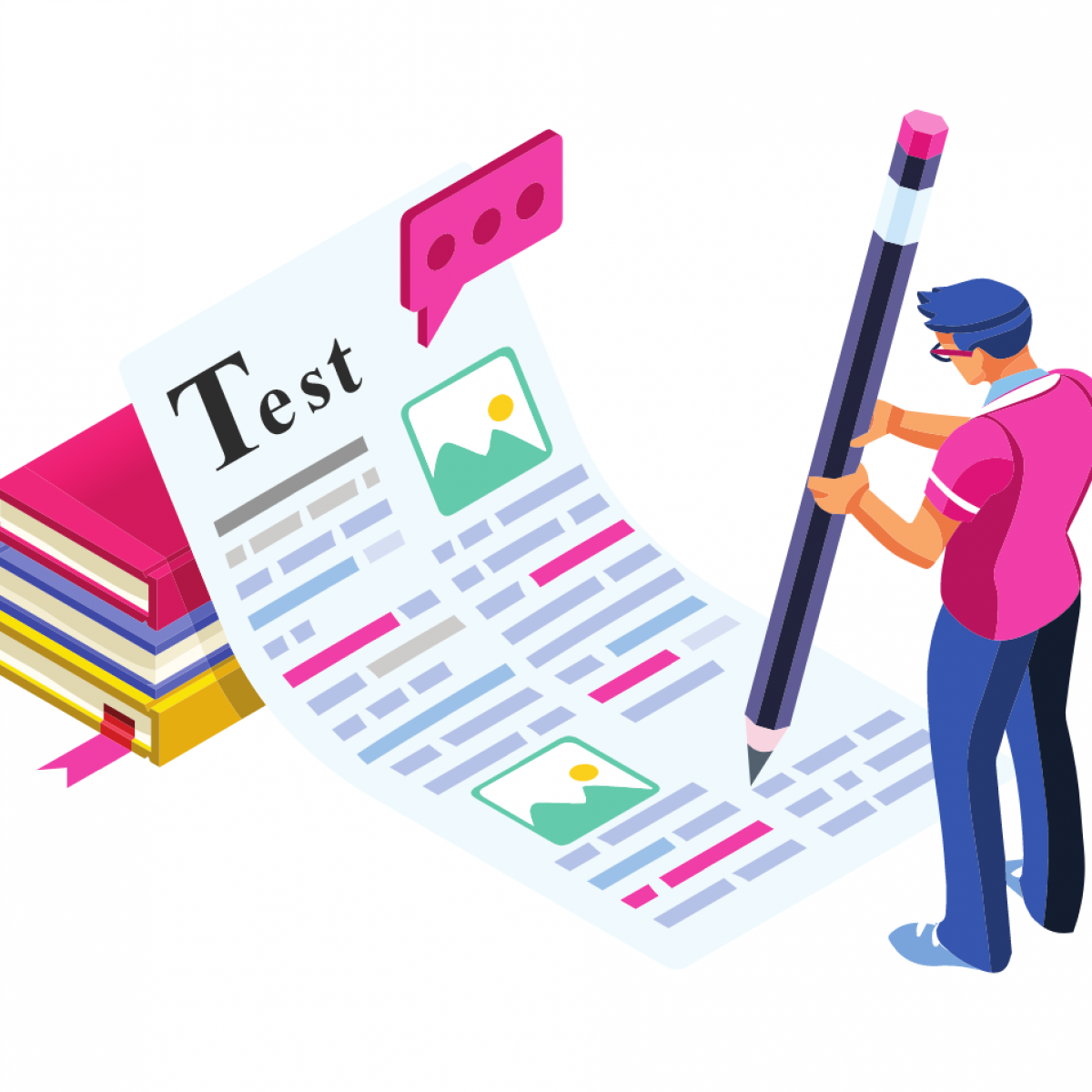 We conduct competitor research and analysis to help your website rank higher. At 39 Design, we ensure more traffic is driven to your website and they get converted too.
Our Search Engine Optimisation Packages
39 Design offer 3 different plans to your business.
Best for businesses looking to grow fast
Recommended for most users of our services
Ideal for smaller businesses looking to get started
We provide on-page SEO services to optimise your website's content for search engines. This includes the optimisation of your website's content by using internal links, titles, URLs and much more.
By utilising this, your website can then rank high, this then drives quality traffic to your website and improves online exposure.
Off-page Search Engine Optimisation is often referred to as website promotion. We link your website to quality content using the relevant websites, which help to rank you higher on search engines.
Off-page Search Engine Optimisation plays a vital part for your website. Search engines, like Google, use this to understand the value of your website.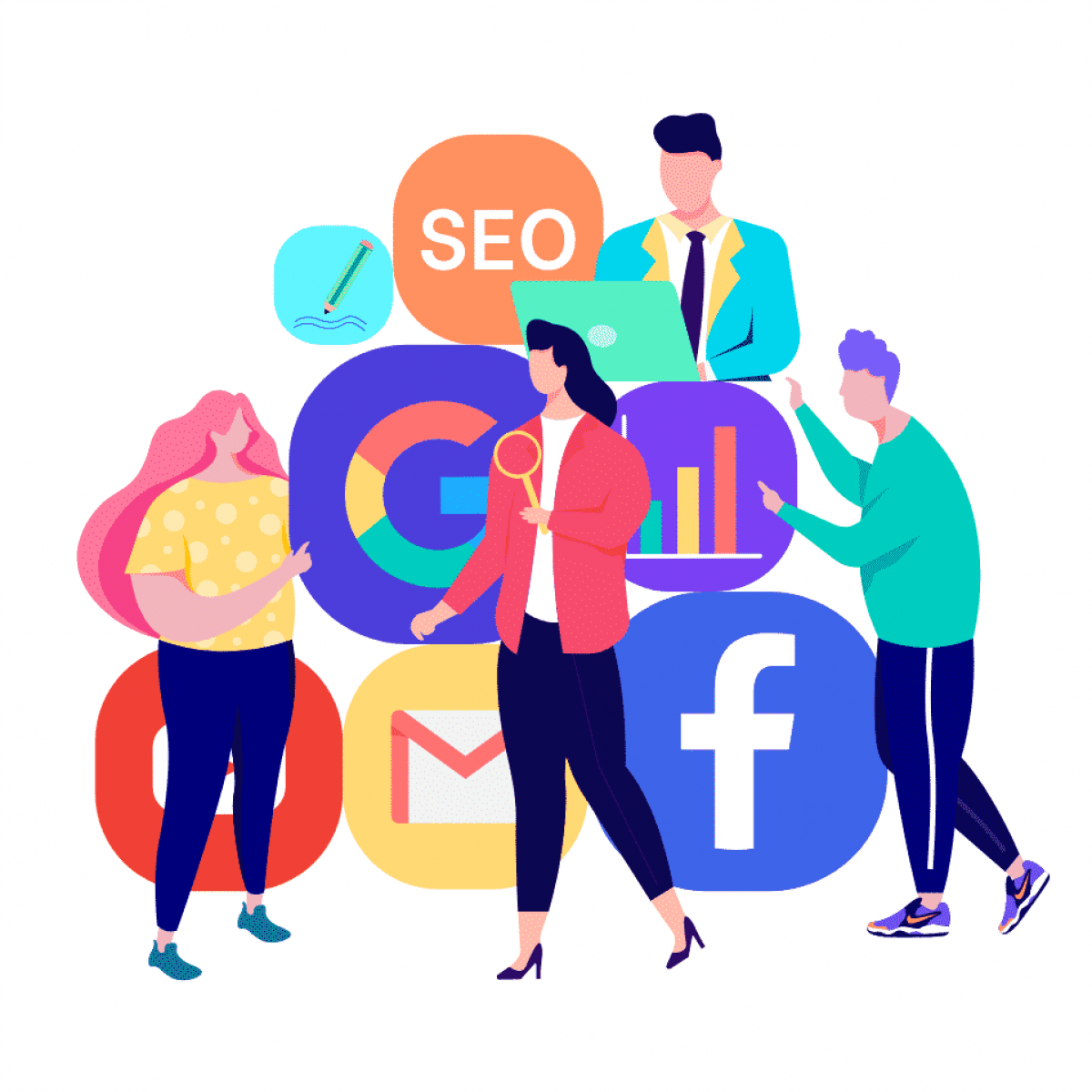 Speak To A Member Of Our Team
Find out more about what we do by getting in touch with a member of our SEO team.
Frequently Asked Questions
Having a website for your business will be your biggest asset. We will create you an engaging website so your ideal clients feel confident in buying your products and services.
All businesses are different which means what platforms you are on matter. We can conduct competitor research and analysis to discover which platforms will be best for your business and to start seeing results.
Yes! We can check how your site is performing and gain an insight on whether your key audience are being targeted and how our creative team can help to improve your site overall.
Need more information? Call us on: 01279 800 038