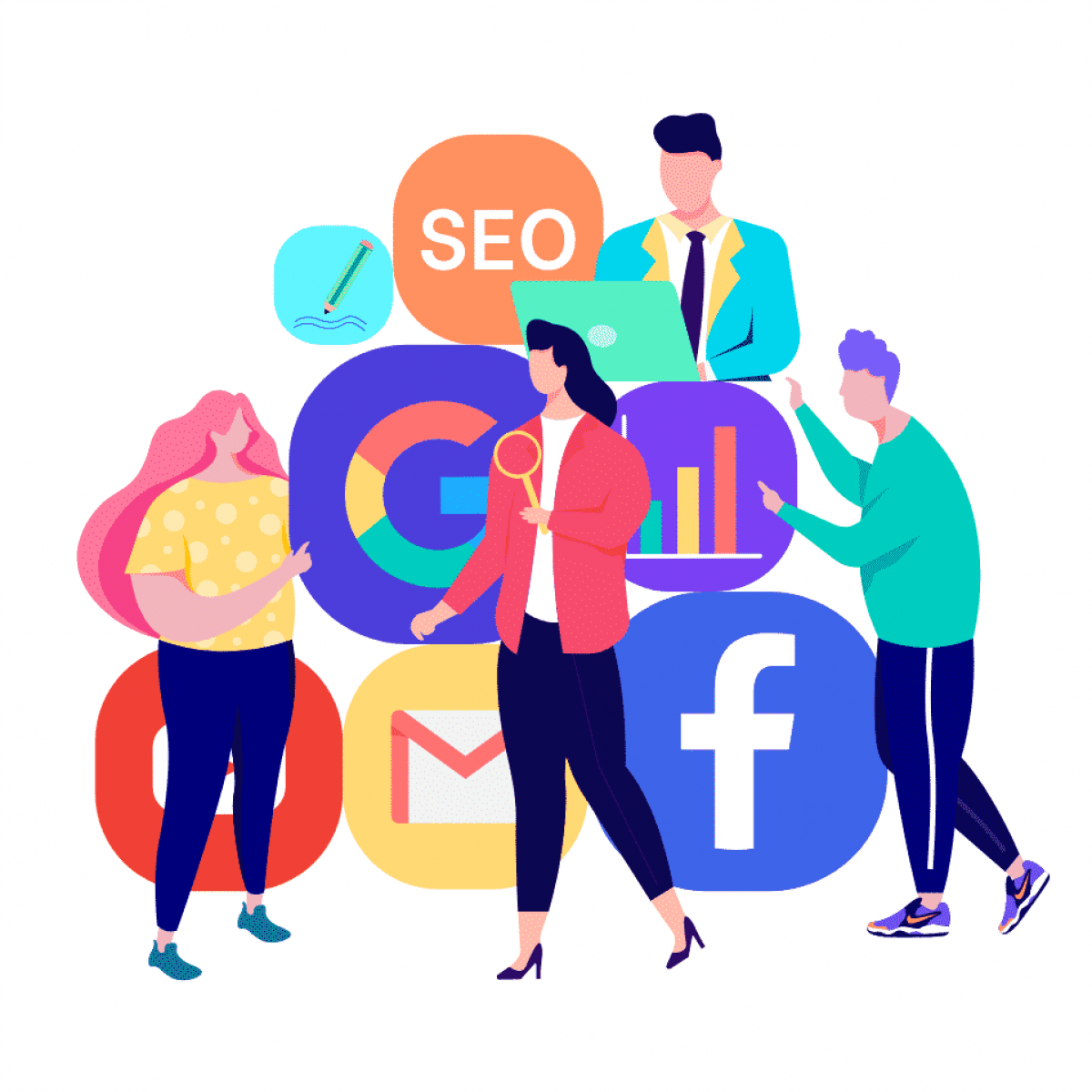 PPC Services to Help Grow Your Business
Pay Per Click advertising appears at the top of the Google Search results page. Here at 39 Design, we can use PPC to drive traffic to your website and therefore, increase your potential customers.
Once your pay per click campaigns have been created, it is vital that they are closely monitored and regularly maintained. We analyse your Google Ads performance to ensure they are working effectively and efficiently.
We also conduct keyword research for all of your PPC campaigns so they can perform well and give you the results you need.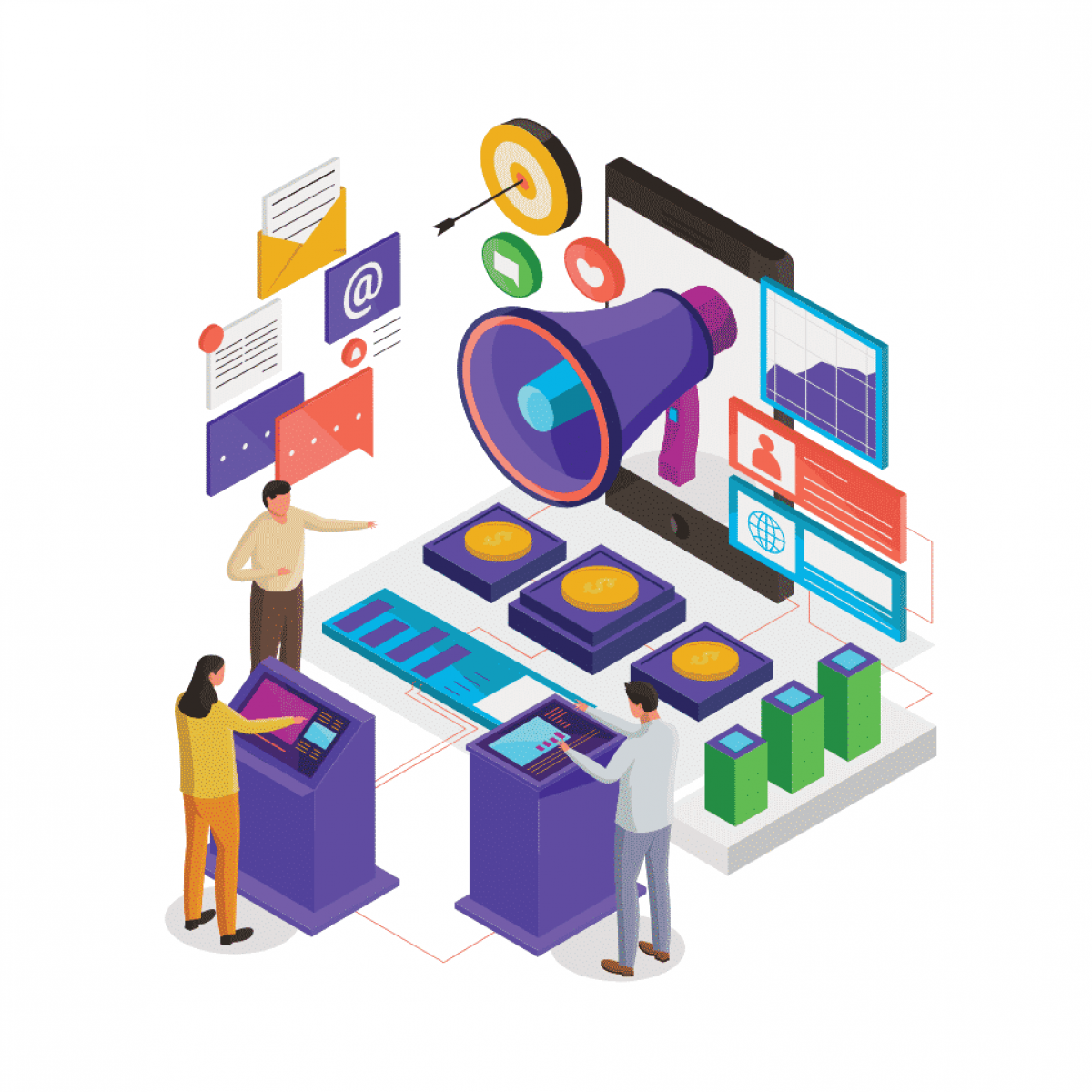 Important for business success
Helps increase traffic to your website.
Helps you locate a niche market.
Provides a better picture of your audience's needs.
Why is keyword research important?
Your PPC campaign is entirely built around keywords which is why it is extremely important to research which keywords to use for your campaign. If your keywords do not relate to your advertising campaign, it will not perform well.
Our Pay Per Click Packages
39 Design offer 3 different plans to your business.
Best for businesses looking to grow fast
Recommended for most users of our services
Ideal for smaller businesses looking to get started
Every time your ad is clicked, the visitor will land on your page. Here at 39 Design, we will ensure your campaign runs smoothly and that your visitors have the best experience throughout the campaign.
PPC Marketing benefits everyone
Speak To A Member Of Our Team
Find out more about what we do by getting in touch with a member of our marketing team.
Frequently Asked Questions
Having a website for your business will be your biggest asset. We will create you an engaging website so your ideal clients feel confident in buying your products and services.
All businesses are different which means what platforms you are on matter. We can conduct competitor research and analysis to discover which platforms will be best for your business and to start seeing results.
Yes! We can check how your site is performing and gain an insight on whether your key audience are being targeted and how our creative team can help to improve your site overall.
Need more information? Call us on: 01279 800 038