Melvyn oversees the Sales and Marketing, he has many years of experience as a Marketing Director for some big brands such as: W H Smiths, Harrods, Halfords and many more… Melvyn is a strong family man who likes to spend his free time with both his grandchildren and children. He also enjoys following his passion for football, F1 and visiting historic properties.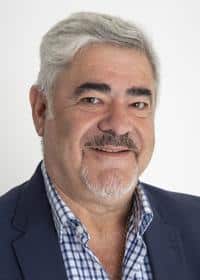 Speak To A Member Of Our Team
To find out more about how Melvyn can help your business, get in touch with us today.
Need more information? Call us on: 01279 800 038