Matthew is our company Director. He focuses on the technical delivery of our digital marketing services which includes website hosting and optimising the speed of our websites. Matthew's background also surrounds business growth and how to kick start your business. He enjoys sharing his knowledge with businesses to help them deliver on their marketing strategies. Outside of work, Matthew enjoys sailing in the Mediterranean.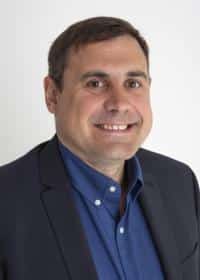 Speak To A Member Of Our Team
To find out more about what Matthew can do for your business, get in touch with us today.
Need more information? Call us on: 01279 800 038